Our services
LINGUISTIC REVIEW
The correction of scientific articles and documents written by non-native speakers is one of our strengths. Thanks to our use of the "track changes" tool in MS Word, you see any edits performed.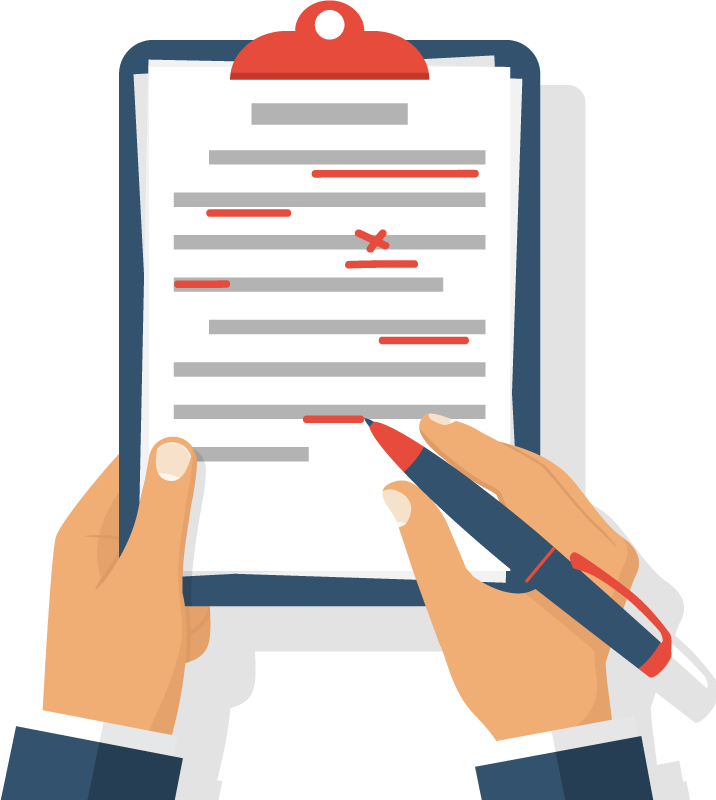 ADAPTATION OF MANUSCRIPTS TO THE INSTRUCTIONS FOR AUTHORS
Depending on the journal you have selected, we adapt your manuscripts to the instructions for authors so that they meet the journal's requirements.
ONLINE SUBMISSION
Save precious time and have us submit your article online, thus relieving yourself from this often-tedious process.
OTHER SERVICES
Reference checking and formatting
Figure formatting
Letter to the editor
Responses to the editor
SCIENTIFIC TRANSLATION
Need impeccable translations? Our in-depth experience in medical translation is at your disposal, in all major therapeutic areas and language combinations between French, German, and English (US & UK).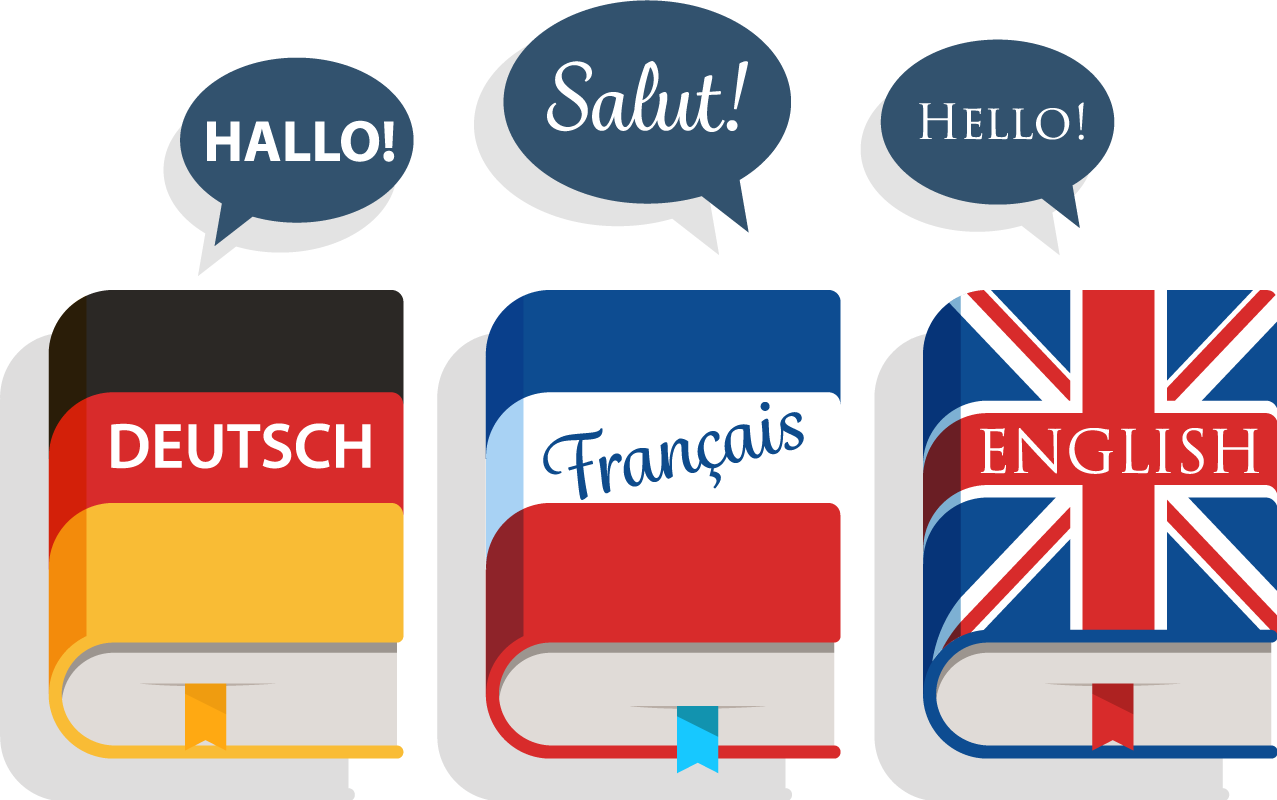 OUR STRENGTHS
Translations created by native-speaker scientific experts
Proofreading by another professional
Final check-over by a physician
Quick response times and rapid project completion
OTHER SERVICES
Rapid translation within 48 hours
Proofreading of translations
Refining of translations
SCIENTIFIC PUBLICATIONS
Writing is part of our skillset. Go ahead and entrust us with your data and instructions—we can even select the most appropriate journal for your publication. The writing assignments you task us with are published in prestigious journals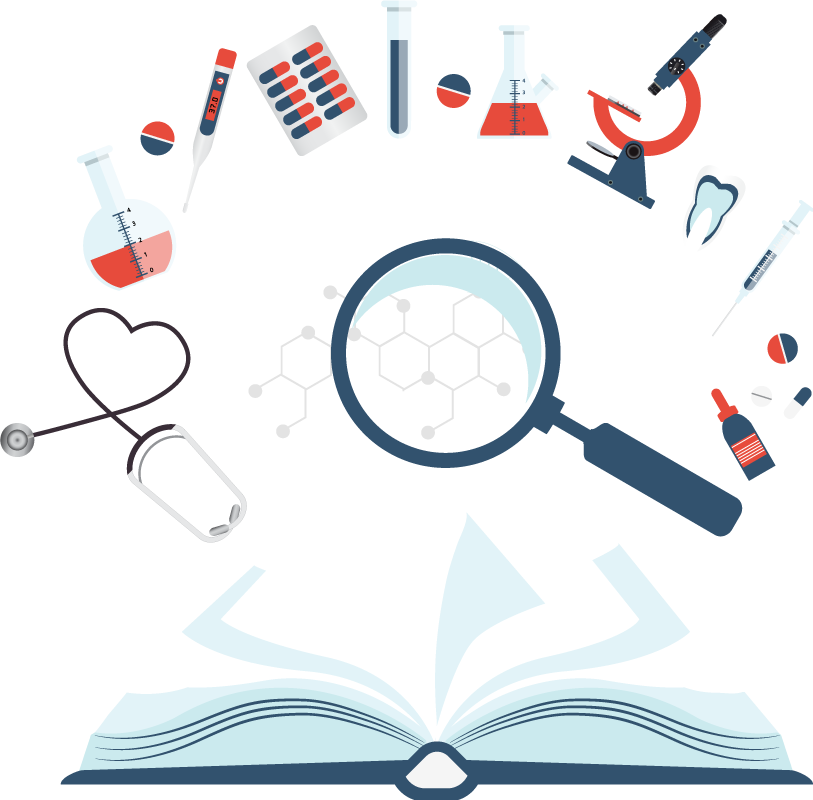 BOOKS FOR THE GENERAL PUBLIC
On a regular basis, we publish books on common medical conditions meant for the general public and featuring a treasure trove of advice for patients!
OTHER SERVICES
Information brochures for healthcare professionals
Leaflets for the general public
Editorial content for websites
Topics
20/05/2020
Do you find yourself in a room having forgotten what you went in looking for?...
14/05/2020
There has been one positive indirect effect of the quarantine. Even as early as the...
Express News
14/05/2020
Earlier in time, black tea was thought to display fewer health-promoting effects than green tea,...
12/05/2020
Camembert is among the most famous French cheeses, due to its fine flavor and delicate...
Contact
Contact us!
CREMER CONSULTING SARL

Dr. Gabrielle Cremer

14 rue Sleidan

F-67000 STRASBOURG

Phone: +33 (0)3 88 35 14 72
info@cremerconsulting.com